This post is also available in:

German
I'm very happy and proud to announce that my thriller Strays of Rio won the bronze medal in the thriller category of the Global Ebook Awards 2013:
You can tell this author did her research. The depiction of the plight of the street children in Brazil,how race plays a role, corrupt officials, drug lords are woven into a well layed out plot. Care is taken to give all the characters a two dimensional personality. From the protectiveness of the drug lord for his little brother, the care the street children have for one another, to the new Captain determined to clean up corruption in the police dept and the drug trade. Best of all the avenging heroine seems to be on a slippery slope that is nicely tied together with a believable climax. A real page turner and thoroughly enjoyable read.
Source: Global Ebook Awards Judge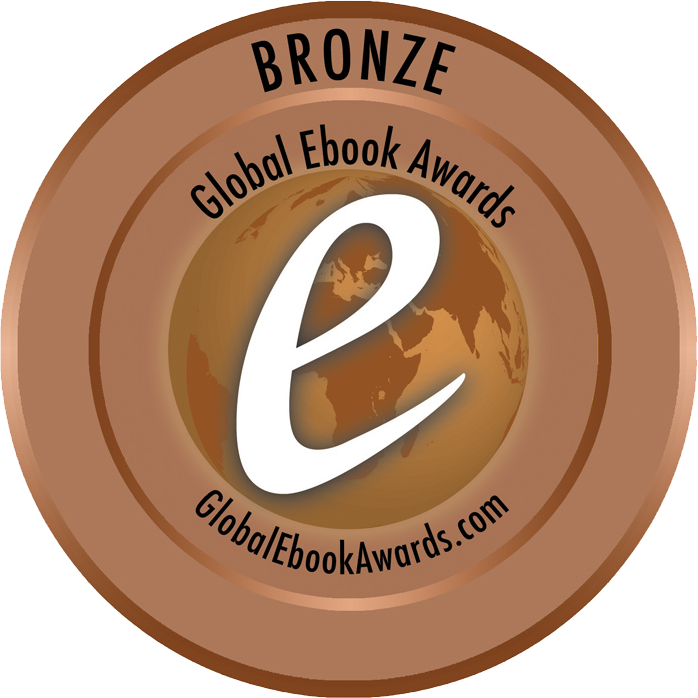 This post is also available in:

German